顔面神経麻痺の初期治療は、何か特別なことを「やる」より「やらない」姿勢がとても重要です。発症直後、ステロイドと抗生物質を72時間以内にスタートするのが一番効果的で、私はラッキーにも48時間以内に始めることが出来ました。これも日本の大学病院で異なる科を同日に受診し、直ぐに原因を突き止められたお陰。もし顔面神経麻痺を疑うことがあれば、まず耳鼻科を受診することをお勧めします。
特に、ラムゼイ・ハント症候群(RHS)は、いかに敏速に抗生物質とステロイドを飲んだかで劇的に後遺症を左右します。麻痺は毎時毎分どんどん形成されて行く為、早くステロイドを体内に入れ神経への深刻なダメージを最小限に抑えられるかにかかっているのです。そんな大事な薬物治療ですが、実はあっけなく10日間で終了。日本の医療ではこれ以上続けてもあまり意味がないらしく、後はただ自分の自然治癒力に委ねるのです。
「顔の筋肉が固まらないようにセルフマッサージは毎日優しくやってくださいね」と言われたのみ特別な指示もなく、ここから自分の顔と毎日密に向き合う日々が始まりました。「あとは治そうと言う意思がどれだけ強いか、ですかね」と、医師が何気なく言った一言がとても心に残った。ただし、「よし!治すぞ!」と張り切り過ぎてもNG。特に顔が再び動き出すまでは、EMS系の美顔器・マッサージ、鍼、無理矢理動かす、疲れさせる、などの行為は御法度です!!私も最初に顔が強張り始めた時、とっさにEMS美顔器を使いマッサージしてしまいましたが、それは絶対に避けて下さい。返って麻痺をひどくする可能性があります。
顔面神経麻痺とは顔の半分が圏外になっている様な状態。いくらコンセントを挿しても動くことはないのです。時間が経過し、もう一度圏内に戻ってくるまでただただ待つのです。そもそも顔面神経麻痺になるのは体が疲れて免疫が下がっている時なので、待っている間はリラックスして安静にしているのが一番!
しかし、自分と言うメイクアップアーティストは1人しかいないと言う厳しさと責任感を痛感したのもこの時。仕事で帰国していた故に、ようやく体を休められたのは発症後1週間ほど経ってからでした。そんな中、症状を知ったごく僅かな友人が勇気づけに来てくれたり、治療法を調べてくれたり、不安で心細くなった時、いつも心優しいサポートが周りにあった事は本当にラッキーでした。そしてある意味、仕事を続けた事も落ち込む暇などなく、気力を保ちポシティブでいれたのだと思います。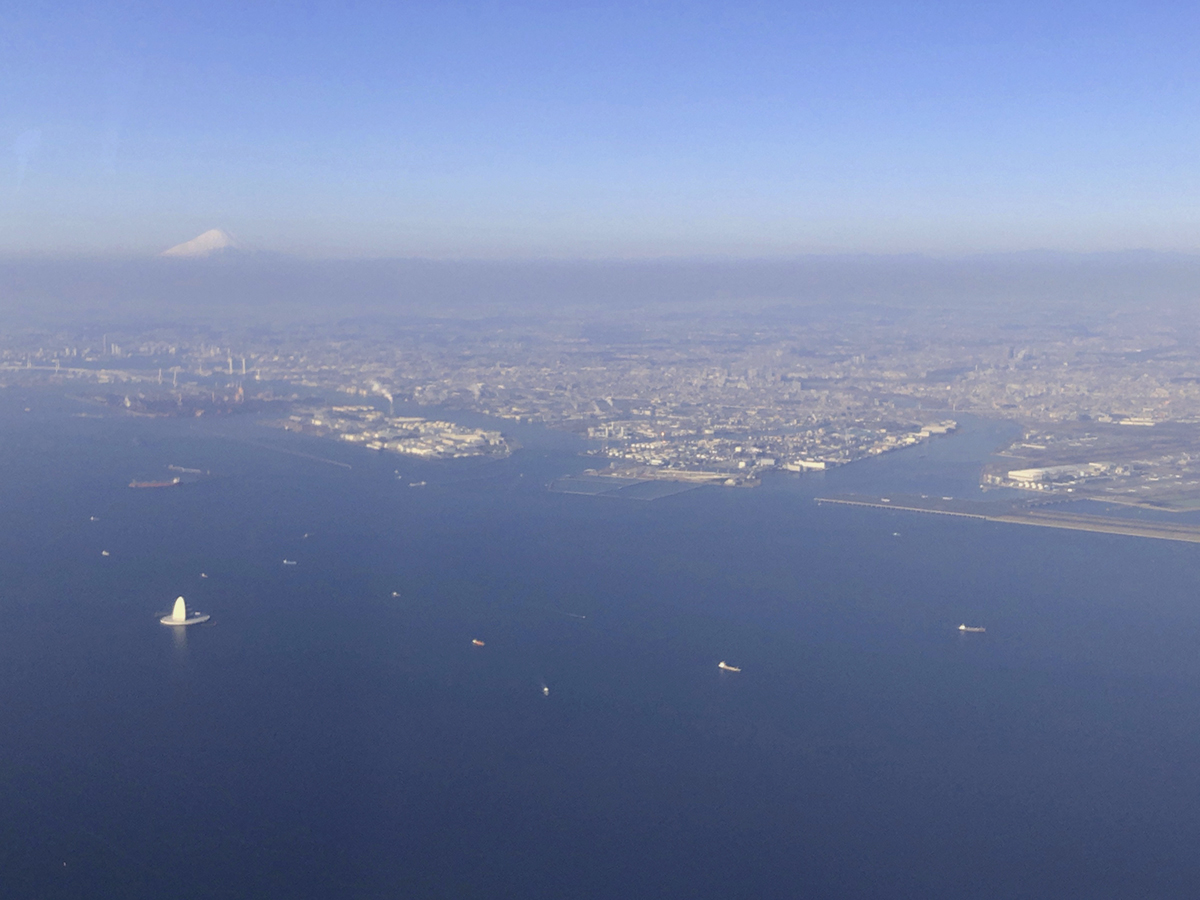 ただやはり、休むことが出来る状況なら安静をお勧めします。私自身、仕事が落ち着いてからは「自分ファースト」を徹底し、セルフケアに勤しみました。私が決めた「自分ファースト」の5か条は、
①暇さえあればハンドマッサージ(朝昼晩は特に念入りに)
②毎日お風呂に長めに入り巡りを良くする(45~60分)
③疲れを感じたら昼寝をし、夜23時前には必ず寝る
④極力PCや携帯を見ない(ブルーライトを浴びない)
⑤神経系、免疫、抗菌、身体に良さそうなハーブ、スーパーフード、サプリメントをなるべく自然な形で積極的に摂取(ビタミンB12、ビタミンC、オレガノオイル、チャガ、生姜、ターメリック、生姜梅番茶、豆タンパクなど)


徐々に体力が復活して来て更に追加した項目は、
⑥水蒸気温パック (朝昼晩3回)
⑦リンパマッサージ
⑧朝ヨガとウォーキング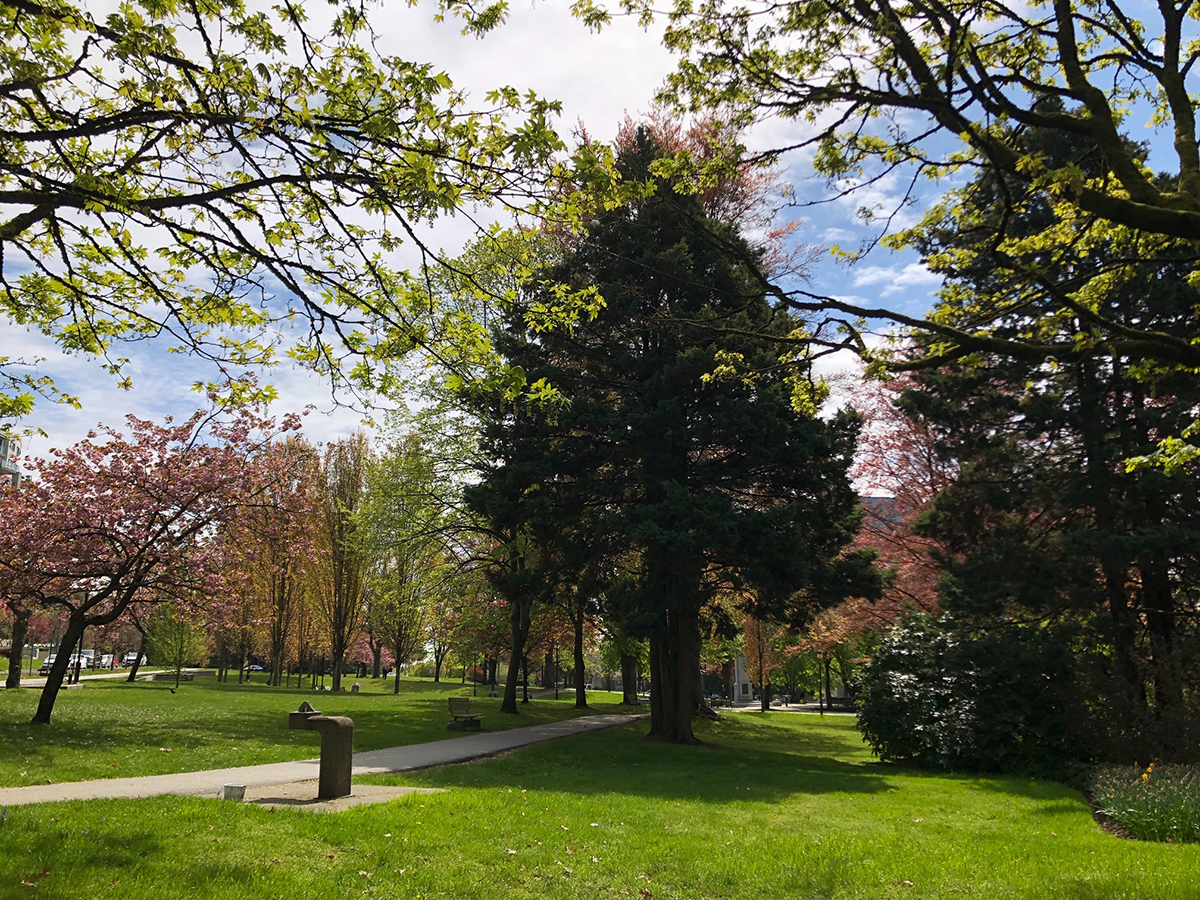 今振り返ると何か特別なものは一切なく、徹底的に、そしてより丁寧に自分の為だけの時間を持ち、心と体そして顔と会話しながら過ごす事を大切にしました。心掛ければいつでも誰でも出来る事。忙しい現代社会で雑になりがちな自分自身のリズムを整えてあげる事。そんな事を繰り返した1ヶ月目でした。
注)これはRHSに対する専門的医療知識を提供するものではありせん。あくまでも個人的な経験を通して感じた事や学んだ事として参考にして頂ければ幸いです。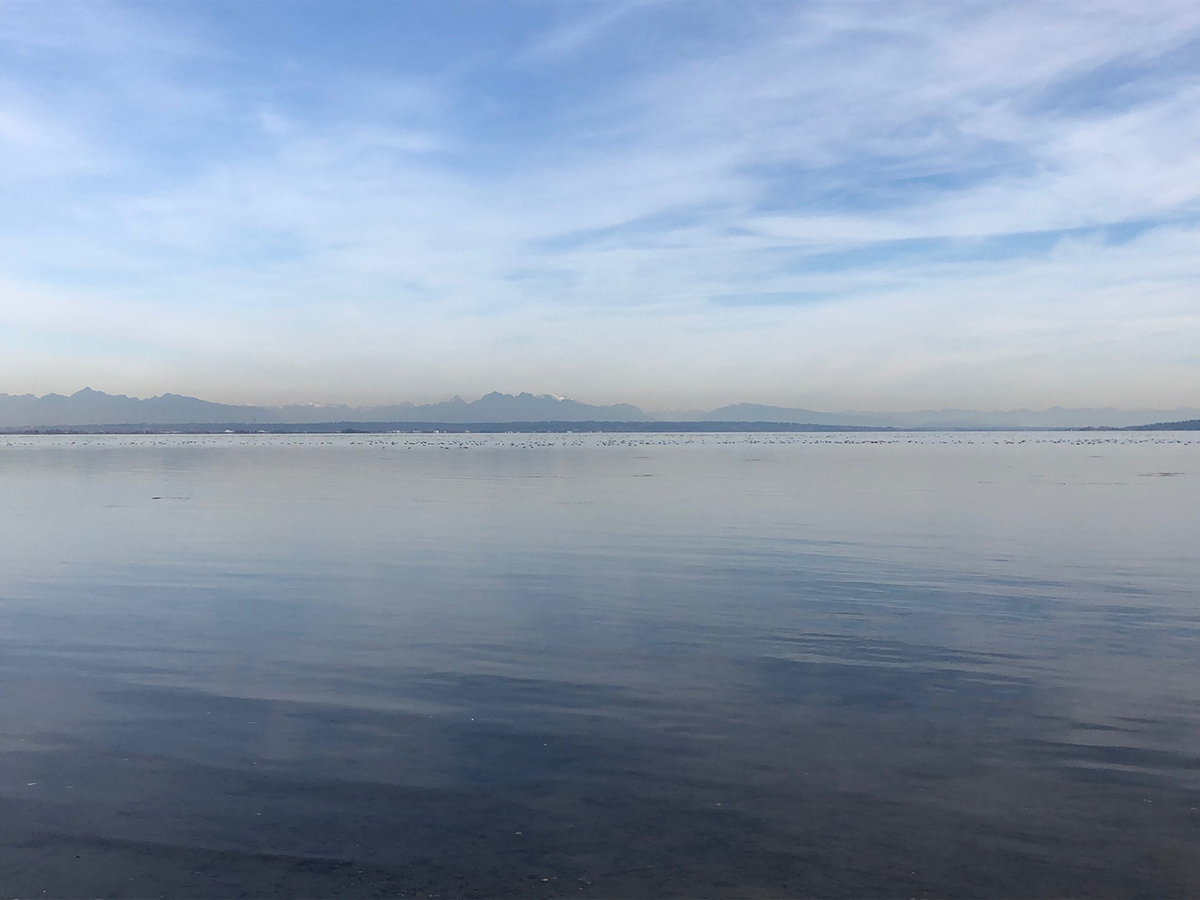 [ IN ENGLISH ]
I have learned that there is more "don`t"s than "do"s at the first onset of facial paralysis. It is crucial to start both corticosteroids and antiviral medications within 72 hours of developing your initial symptoms.  I was lucky enough to start treatment within 48 hours.  I was in good hands at the ER department in a university medical center in Japan.  There were many specialists all in one location so it took only half a day to get my diagnosis. If you ever suspect that you have symptoms of facial paralysis, you should seek immediate medical attention.  If you do not know where to go, I would suggest to be seen by an otorhinolaryngology specialist. 
Timing is key, especially for Ramsey Hunt Syndrome (RHS).  I cannot stress enough that every hour and every minute that pass counts heavily. The faster you start the medication, the faster you minimize the nerve damage to improve your chance of recovery. My medical treatment for RHS lasted for a total of 10 days.  I was told by the Japanese medical doctor that my body's natural healing capabilities are relied upon after the 10 day treatment period. 
The doctor instructed me to gently massage my face everyday to ease stiffness and tightening of the facial muscles.  I was surprised that there was no other special `do`s.  My last conversation with him ended with a memorable comment that my complete recovery was dependent on the strength of my will.  
I did learn that no matter how strong your will is and how quickly you want to recover that there are several "don't"s that I encountered during my healing stage.  When my face first lost movement, I was in a state of panic and tried massaging my face with an EMS roller. That was big NO NO for me.  I needed to avoid any e-stimulations, acupuncture, forceful movement, stress and fatigue.  I found that when I started some healing modalities too early or too much, they did more harm than good for me.  With my facial paralysis, I found that I just could not force my face to move. It was like trying to use a mobile phone when it is out of the service area. I really needed to be patient until my nerves started to feel again. 
 My first few days into RHS was very challenging.  Being a makeup artist, I am hired for the unique skills that I personally offer.  I was fully booked in Japan for a few of my clients when the RHS happened.  It dawned on me that I was the only one who could finish the jobs that I had taken on.  There was no time for me to feel sorry for myself or get depressed.  I was determined to finish my jobs while I was getting treatment for my RHS.  I felt lucky to have supportive friends and family who gave me words of encouragement and looked up treatment remedies for me.  Having a circle of support helped me get through that stressful time.  It helped me keep my spirits up and I was able to complete my duties and responsibilities. It was after a week from the diagnosis that I was finally able to have complete rest.  I read that a lowered immune system from stress and exhaustion can cause RHS and I reflect back at that time.  I believe that plenty of rest and relaxation is some of the best medicine!       
Sometimes it's hard to to get that rest when there is a lot of work but I felt I needed to put myself first if I wanted to get better.  So I created a "ME-First" self-care routine and religiously followed it every single day: 
①Gentle hand massage on my face whenever I had a minute during the day.  I ensured longer and complete massages 3 times a day: morning/lunch/night) 
②Take a nice warm bath for 45-60mins. 
③Take a nap when I felt tired, and go to sleep before 11:00PM. 
④Avoid using my PC or mobile phone as much as possible. (reduce exposure to blue light from electronic devices) 
⑤Take herbs, superfoods, and natural supplements that would promote neurological health, boost immune system and overall health. (Vitamin B12, Vitamin C, organic oregano oil, chaga, ginger, turmeric, ginger plum tea, pea-protein, hot water, etc) 
When my body was recuperating and I started to feel better, I added a few more things to do onto my routine  
⑥ Warm up with a steam facial mask 3 times a day. (morning/lunch/night) 
⑦Lymphatic drainage massage
⑧Morning yoga and walking. 
Looking back, my "ME-First" routines were not particularly special. Anyone can do it anywhere if one can become mindful to one's own body, mind and face.  It taught me to value my own personal time every single day.  I make this sound very simple yet I know it can be a difficult thing to accomplish because of the busy lives we all lead.  But, I think I am important enough and I hope you feel that about yourself too.  I woke up each and every day with `ME-First` in mind and invited stillness and relaxation during my first month of RHS.  
NOTE: This is not a professional recommendation on how to deal with RHS, rather it is my personal journey through this rare condition. Everyone can have different experience and I am happy to share mine.