顔面神経麻痺のリハビリの中で私にはラッキーな事がいくつもありました。
まず顔面麻痺専門医、Susan Rankin(スーザン・ランキン)さんが偶然にも近所のクリニックで働いていたお陰で、遠方に出向かなくても頻繁に通院することが出来ました。ラムゼイ・ハント症候群(RHS)発症後数ヶ月は、体力が落ち疲れ易かった為、近くに専門医がいたのはとても心強かったです。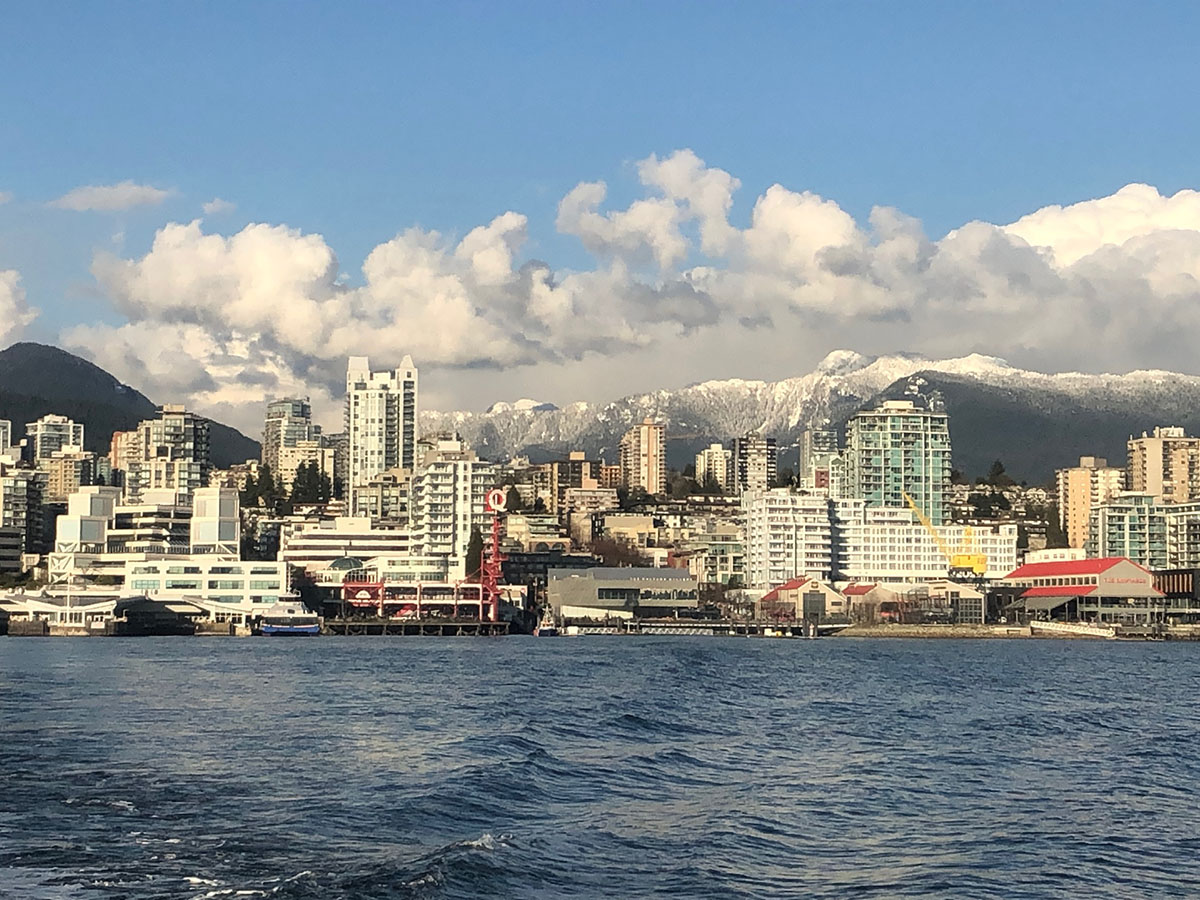 そして、家族が100%のサポートをしてくれた事。毎回のリハビリセッションに必ず同行し、私の症状を自分の問題のように一緒に悩み、励まし、日々観察してくれた夫が常に隣にいてくれた事は、言うまでもなく最大のラッキーです。どんなに辛くても心細くても2人で一緒に歩めば怖くない。そんなかけがえのない心の支えが私を常に前向きにしてくれました。
また、メイクアップアーティストである私自身が自分を助けられた事。独自のリンパの流し方やマッサージの手加減など、表情筋の早期回復に大きく貢献してくれたと思います。右側半分が完全に動かない状態が1ヶ月以上続いたにも関わらず、幸い大きな歪みはなく筋肉の強張りも順調にほぐれて、「右の筋肉の方が左よりも柔らかいですね!」と日本でもカナダでも医師に褒められたほどでした。
毎朝毎晩のマッサージ。せっかく時間を費やすのであれば美肌作りも同時にしようとスキンケア効果の高いものを選ぶことで、リハビリの時間をお楽しみのセルフケアの時間にマインドチェンジすることも大切でした。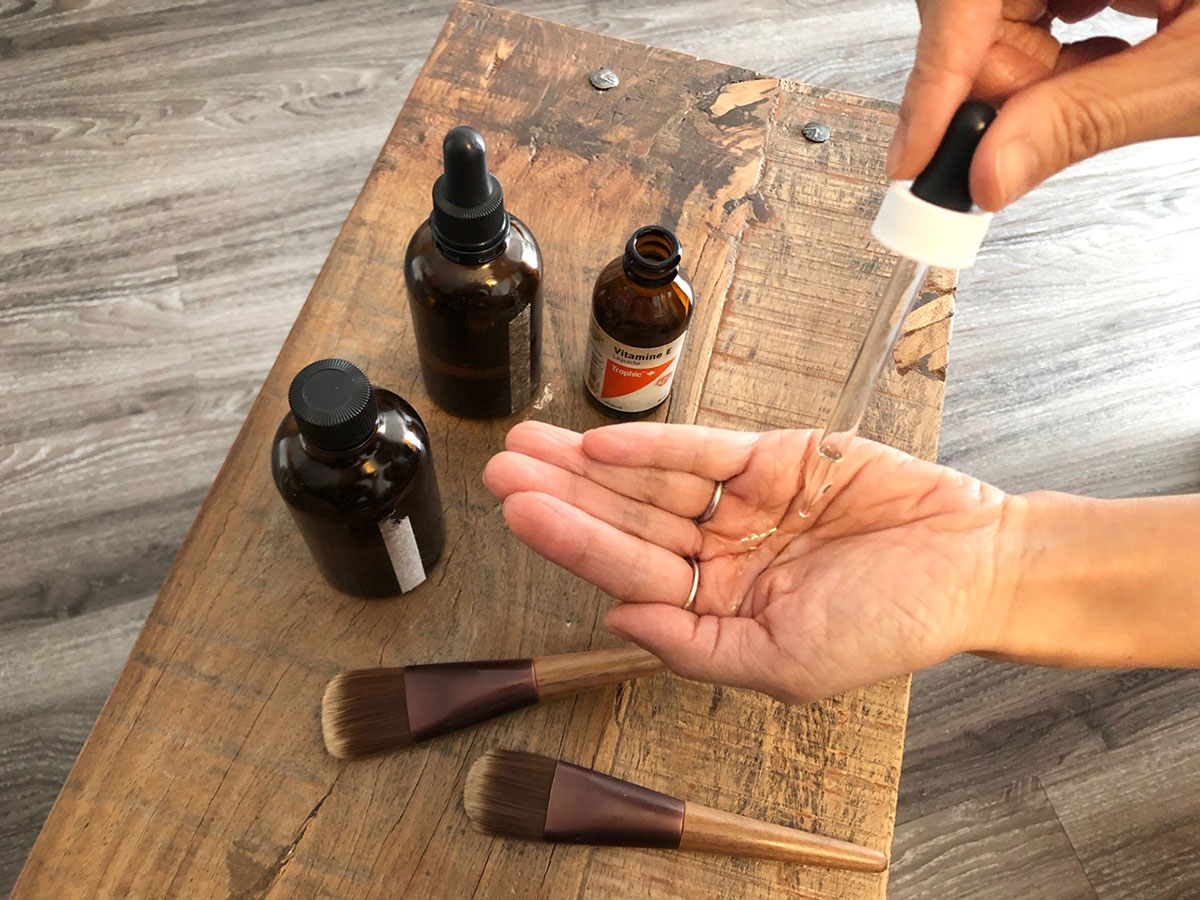 数々の美容オイルを試した中で、私のお気に入りとして定着したのは沖縄原産の月桃を使用した「Moon Peach(ムーンピーチ)」のサーキュレイトオイル。月桃はポリフェノール、ミネラルが豊富で、コラーゲン生成を促進する成分もあり美肌効果やエイジングケアはもちろん、鎮痛作用、抗炎症作用、筋肉痛の緩和、などの効果も期待出来ます。独特なグリーンの香りにも癒され、マッサージ中「ふぅ〜〜」とストレスや緊張を和らげてくれました。夜のマッサージには高い抗酸化作用と血行促進作用があるビタミンEオイルを数滴混ぜて、より効果的に肌を揉みほぐしました。(ビタミンEオイルは日光に弱いので、夜の使用をお勧めします。)お陰でフェイスラインは以前よりスッキリ、シミソバカスも薄れて、肌もモチモチをキープしています!
少し痛みや強張りが強く出た時は、カナダ先住民の民間療法でも知られるデビルズクラブの軟膏をつけることもありました。筋肉の深い部分にまで浸透しリウマチに効果があると言うこの薬草は、筋肉痛や関節痛の軽減、肌荒れにも役立つそうです。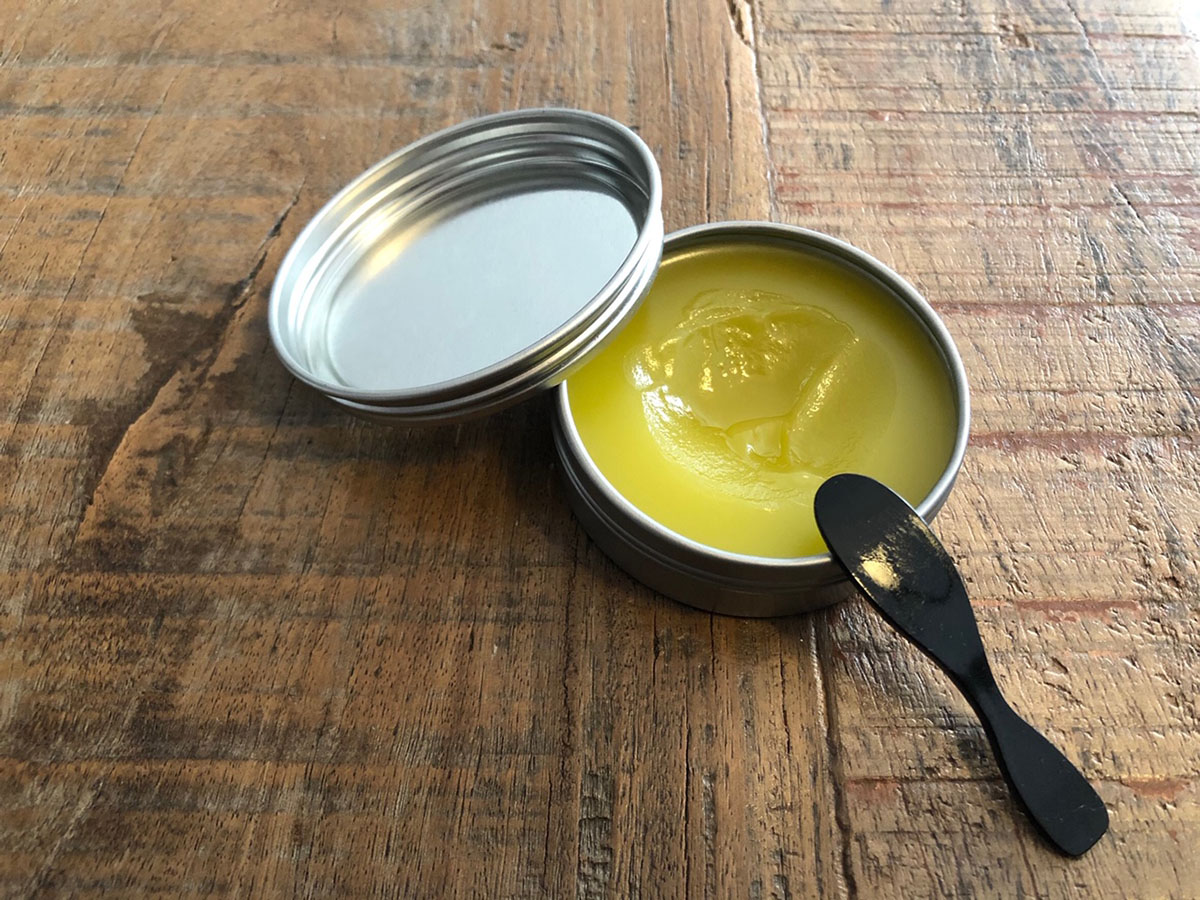 また、この頃は外出時は勿論の事、家にいる時も珍しくメイクを心掛けていました。少しでも鏡に映る自分の顔を見栄え良くしたいと言う気持ちとイメージトレーニングの意味もあり、左右対称に見える様にバランスメイクを施していました。繊細な目元にはなるべくナチュラルな商品を選び、余計な刺激を与えないよう心掛けていました。腫れぼったかった右目には、ビューラーやマスカラを使用しない。その代わりにアイライナー、アイラッシュグルー、そしてアイブロウライナーの3セットはバランスメイクの必需品でした。あとはチークをワザと左右違う位置にフワッと載せたら均等な顔の出来上がり!


こんな事をしているうちに、メイクアップアーティストとして同じような症状で困っている人を少しでも助けられるのではないか、そんな気持ちが芽生えて来たのでした。この「Mindful Face」のジャーナルもその1つです。どんなに辛い時期でもその中に小さなラッキーを見つけることは、大きなポシティブチェンジの流れに変わって行くのだと、そう信じています。
注)これはRHSに対する専門的医療知識を提供するものではありせん。あくまでも個人的な経験を通して感じた事や学んだ事として参考にして頂ければ幸いです。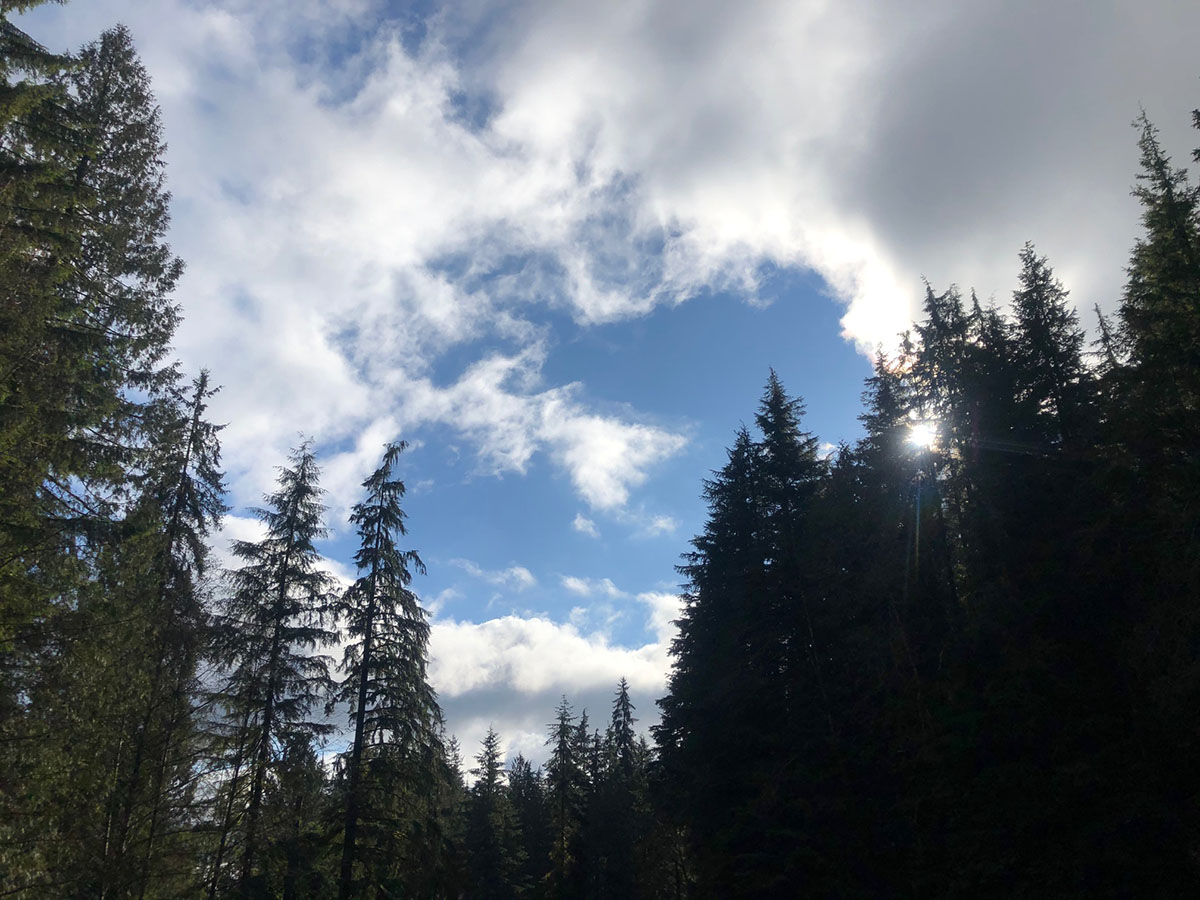 [ IN ENGLISH ]
I would like to share the many lucky things I experienced during my facial palsy rehabilitation. 
First, Sunsan Rankin, a facial palsy specialist, worked right in my neighbourhood.  Regular visits were required, especially at the onset of my condition.  Ramsey Hunt Syndrome (RHS) made me feel physically tired, so being in close proximity to her office reduced my travel burden and reserved my energy needed for healing.  
Second, I had (and still have) full and complete support from my family.  I cannot stress enough that this was the most luckiest thing of all; My husband was by my side every single step of this journey.  He worried, encouraged, and observed me as though facial palsy were his very own issue.
Third, the techniques I have learned being a makeup artist contributed to the upward momentum of my physical and mental well-being.  I was lucky to have the knowledge and history of my professional work to help me personally through my recovery.  I would like to explain more about this here.  I feel that my steady facial expression recovery was thanks in part to knowing how to drain the lymph nodes and knowing the right touch and pressure to work the flow.  Luckily enough, my face stayed pretty symmetrical and my facial muscle tension loosened up fairly quickly despite my right side being completely immobile for over a month. My facial specialists in Japan and Canada even pointed out that my right side felt tender and in better shape than my unaffected left side!  I took advantage of my everyday facial massage and made it fun as my own self-care beauty time. After trying out several massage oils, I made sure that the products I used had both therapeutic as well as skincare properties.
I want to introduce some of the products that I have used (Note: There is no monetary endorsement that I have received in sharing this info.  I just love them and want to share!).  
One of my favorite massage oils has been the Moon Peach`s "Circulate Oil".  Another name for Moon Peach is Shell Ginger.  It is a wild herb commonly grown in Okinawa, a Japanese  island in the South Pacific Ocean. It is known to be very high in polyphenols and minerals.  It supports collagen levels in your skin, so it is often used as an ingredient in anti-aging beauty products. Shell Ginger also has pain relief, anti-inflammatory and anti-bacterial properties. Its unique and earthy aroma felt very relaxing to my daily stress from facial palsy, too. At night, I liked to combine it with Vitamin E Oil to help the benefits penetrate deeper into my muscle tissues. Vitamin E Oil is known for its rich antioxidant properties and promoting good blood circulation.(I recommend to use Vitamin E Oil only at night as it is sensitive to sunlight.) With all the massaging I have done, I have the secondary benefits of firmer skin, less visible dark spots, and skin that is plump to the touch – very lucky me!
When my pain and tension were more uncomfortable than usual, I applied a Devil`s Club Balm.  This is a healing herb traditionally used by our Canadian First Nation's as a natural health remedy to provide relief for arthritis, sore muscles, joint pain and various skin conditions. 
It was important for me to feel good but I also wanted my face to reflect the goodness I was feeling.  I usually reserved makeup for when I went out but I noticed I made the effort to wear makeup while I was at home during my rehabilitation. This was my attempt to "feel good AND look good" about the reflection in my mirror.   It was important for me to see my facial structures balanced for visual image training as well. My right eye felt quite puffy and sensitive for a long period of time, so I preferred using clean and natural makeup products with no harsh chemicals.  I avoided using my eyelash curler and mascara. Instead, I creatively used the eyeliner pencil, eyelash glue, and eyebrow liner to balance my eyes.  I finished off my look with applying blush at different positions on the left and right cheek. Voila, that was enough to make my whole face look symmetrical!  I was so lucky to know the tricks of the trade.
The idea of helping others who are suffering from similar conditions came to light while I was going about my daily routine of facial massage and beauty care.  This " Mindful Face" Journal has been a strong part of my own support system by being able to share and communicate my experiences.  I believe that when I can appreciate the little lucky things even during the toughest times, it can lead to big positive changes to my life.
NOTE: This is not a professional recommendation on how to deal with RHS, rather it is my personal journey through this rare condition. Everyone can have different experience and I am happy to share mine.