前回、人が持つ3つの力 〜 氣力(心)、免疫力(体)、思考力(脳)について書きましたが、今回はその中から氣力(心)について少し詳しく話したいと思います。
顔面神経麻痺のリハビリを通して、そして最近の社会状況をも通してよく思うのですが、どんな時でも以下に柔軟な心を持てるか、がとても大切な氣がします。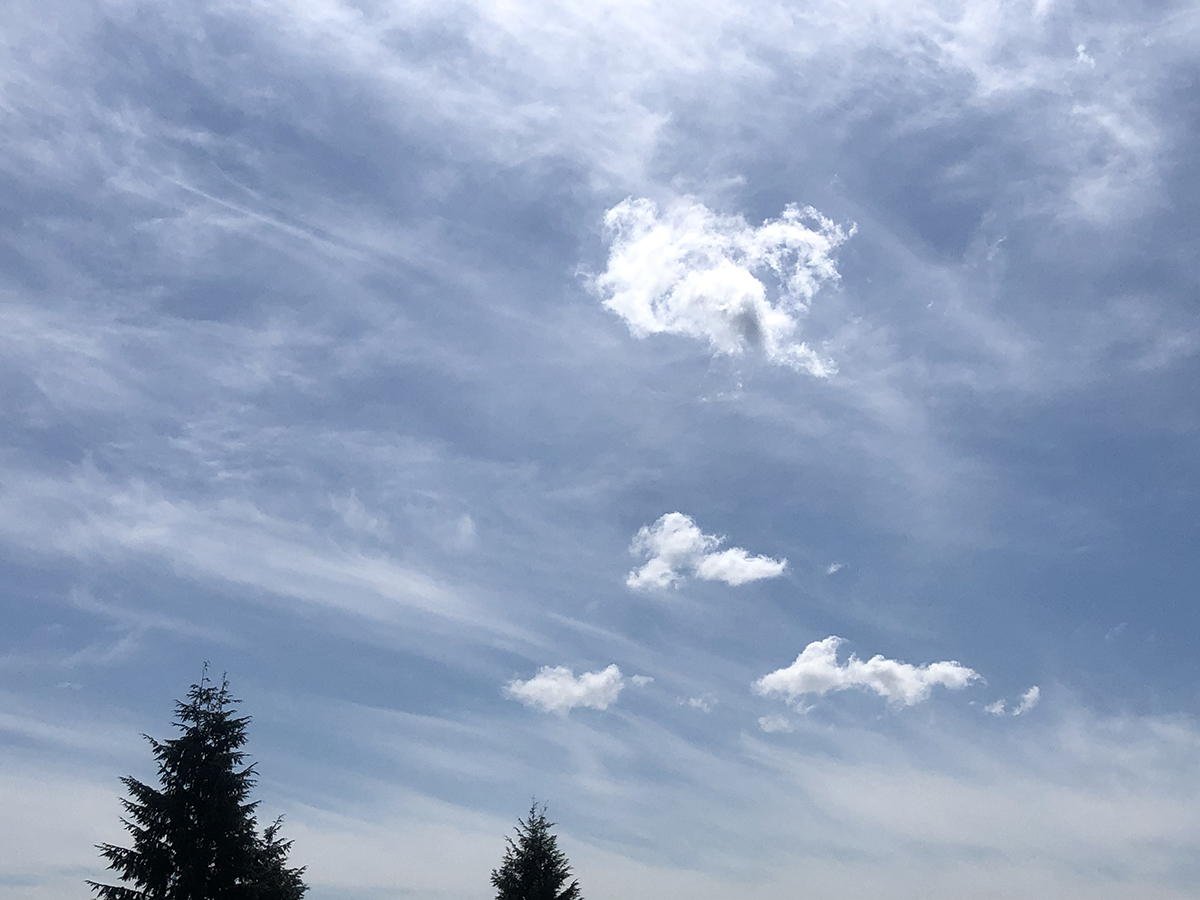 顔面神経麻痺発症直後は、医者は必ずステロイドと抗生物質による薬物治療しか治療法はないと言います。薬物治療が終わると、あとは自然治癒しかありません。それでも元に戻らなかったら外的手術と言う選択を提案されます。これが、一般的な顔面神経麻痺の治療のロードマップなのです。
このロードマップは自分が望んでいるものなのか?この問いにこそ、自分の氣力(心)が示す答えがあり、人様々な完治への道筋があるのだと思います。私はどんな事でも悔いなくやり尽くしたいタイプなので、「こんな治療法が効くのでは?」と聞いたり調べたりしたものを一つ一つ試してみました。毎日のセルフマッサージと温熱治療で巡りをよくして、筋肉をリラック状態に保つよう心がけました。食事療法はもちろん、筋肉や神経の再生に良さげなサプリや食事も積極的に取り入れました。その他に、サウンドセラピー、呼吸法、ハーブ療法、ホメオパシス、アロマセラピー等、とにかく沢山試したので何が一番効いたかは定かではないですが(笑)、どれも自分の心に心地良いもの、やっていて楽しく、長く続けられそうなものを選ぶようにしていました。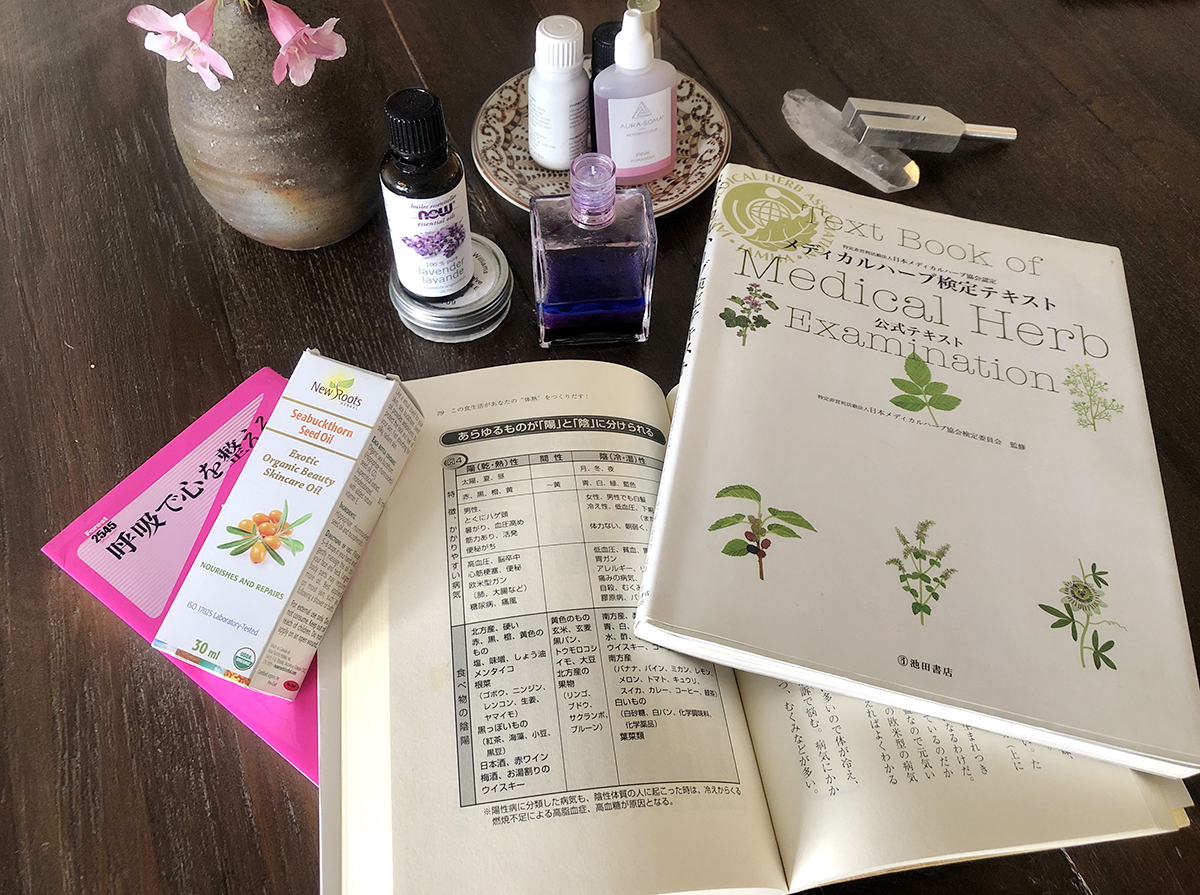 専門医の意見も聞きたかったので、顔面神経麻痺専門医の元、マッサージ法や心と脳のトレーニングを受け始めました。その当時、「鍼灸は効かないし良くない」と指摘されていたので、何となく敬遠していました。
7ヶ月経過し、顔の調子も7割ほど戻って来た頃、もっとブーストをかけたいと思い、丁度日本に一時帰国していた事もあり、自分の心がふと「鍼灸を試したい」と思うようになりました。時間の許される限り通った鍼治療は、想像以上に効果があり、私の頑固に固まった筋肉の凝りを、今までとは違う感覚でゆっくり解してくれるような実感がありました。カナダに戻ってからも続けようと、最初に受診した鍼灸の先生は残念ながら外れ…。ちょっと症状が悪化してしまったのと、治療自体を「怖い」と感じてしまったのです。諦めずに直ぐに新しい先生を探し、セコンドトライ!きめ細かい鍼灸に治療をしてくださる信頼できる先生に巡り会え、週1で通うのが楽しみになりました。
結局、何が良いのか悪いのかは自分が決める事なのです。ただ敷かれたロードマップを歩むのではなく、納得しているのか常に自分の心に問いかけながら治療の道を歩む事。そしてどこまで自分は進みたいのか、これも氣力(心)次第と思うのです。決まりごとを定めと受け入れず、自分の心の向く方向にふわりと動いてみることが完治への1番の近道なのではと思います。
注)これはRHSに対する専門的医療知識を提供するものではありせん。あくまでも個人的な経験を通して感じた事や学んだ事として参考にして頂ければ幸いです。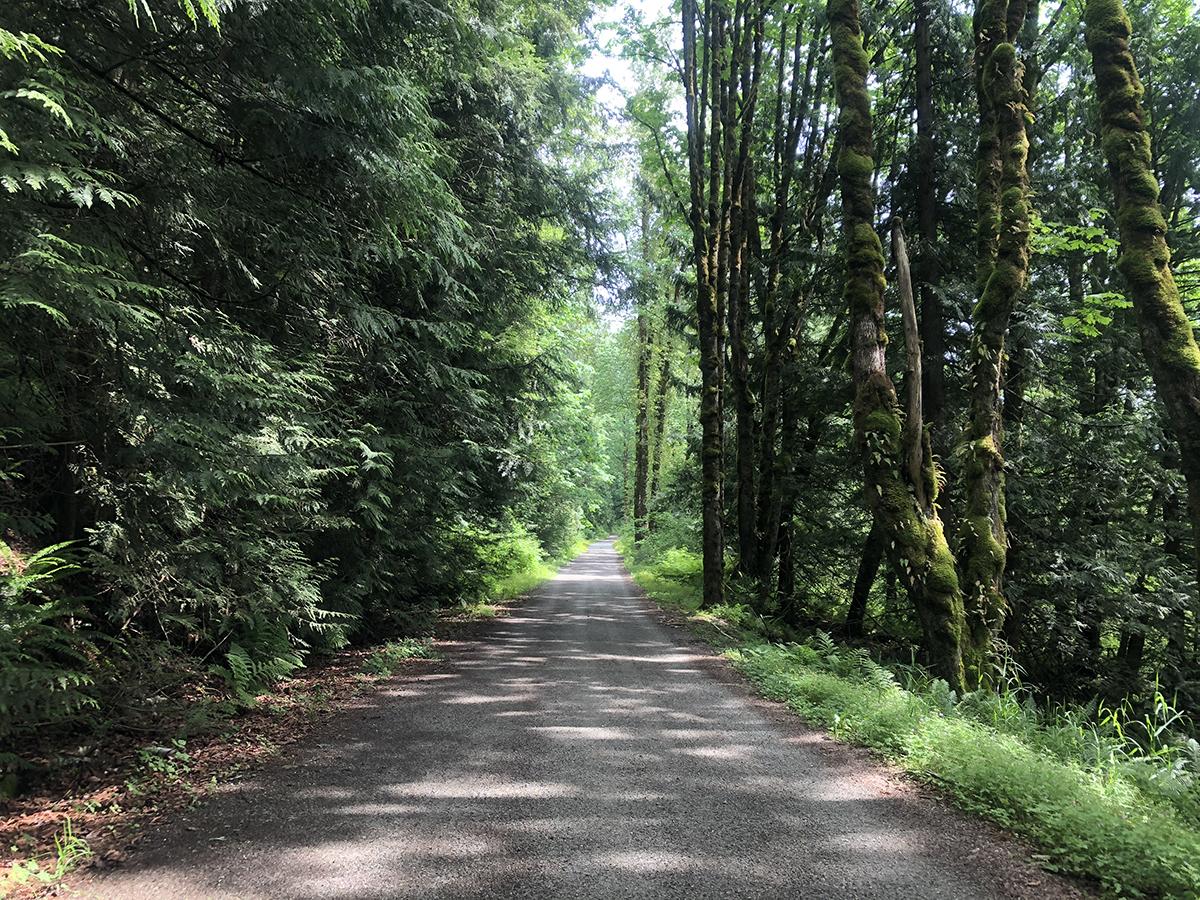 [IN ENGLISH]
In the previous Mindful Face Journal, I talked about will(mind), immunity (body), and thought (brain) as the three powers that we, all human beings, possess. I would like to share more about will (mind) today.
When I look back to my days of facial palsy rehabilitation and the current world as it is now, I feel more than ever that the flexibility of my will (mind) power has been a significant factor in my recovery.  You are expected to immediately start treatment with steroids and antibiotics once you are diagnosed with facial palsy. After that is over, you just sit back, relax, and let nature take its course.  If there are lingering symptoms then surgery may be performed. This is usually the roadmap guided by a general doctor for facial palsy patients.
I questioned at every point of this roadmap if it was something that I truly wanted to put myself through. I let my mind answer that question and let it guide me to a new path to my recovery. I am the kind of person who wants to live without any regret.  I feel like I have tried everything that would be effective or beneficial to my facial palsy condition. Self massage and heating therapy have been my daily routine to ensure good circulation to keep my facial muscles and nerves relaxed.  There are so many modalities that I have incorporated into my lifestyle like food therapy, superfood supplements, sound therapy, breathing exercise, herb therapy, homeopathy, aromatherapy, and so many others.  Although I did not necessarily know which therapy would work best for me, I always made sure to choose one that my mind felt at ease and joyful so that I would stick to it for a long period of time.
I made sure that I incorporated a professional's opinion in my treatment plan too, so I had regular sessions with my facial palsy specialist to learn alternative ways of facial massage and mind and brain retraining. During that time, I remember that acupuncture was not recommended.  Rather, I was told it would do more harm than good, so I stayed away from that particular modality.
My facial palsy condition had gotten much better at about the 7 month mark.  I distinctly remember wanting to boost my recovery at that time and my mind told me it was the right moment to try acupuncture. I tried acupuncture on my face for the first time on one of my visits to Japan. I was pleasantly surprised that the treatment eased the tensions from my face like no other therapies or exercises before. I was hooked! I was determined to continue with acupuncture treatment after coming back to Canada.  Unfortunately, I didn't experience the same level of relief.  Not only did I feel that my condition worsened, but it made me fearful of booking future sessions.  I didn't give up. My will (mind) stayed positive. I searched for another acupuncturist who ended up making a world of a difference.  Now, I look forward to my sessions again.
In the end, it was up to me to decide what worked and what didn't work for me. I feel that there is not just one road to recovery.  I found it important to frequently ask questions to my very own will (mind) and decide whether I was happy on the road that I was on and how far I was "will"ing to go.  I am certain that letting my mind be free and flexible has shown me roads that I never knew existed and gave me infinite trust in my recovery process. 
NOTE: This is not a professional recommendation on how to deal with RHS, rather it is my personal journey through this rare condition. Everyone can have different experience and I am happy to share mine.